You are here
Error message
User warning
: The following module is missing from the file system:
flowplayer
. For information about how to fix this, see
the documentation page
. in
_drupal_trigger_error_with_delayed_logging()
(line
1143
of
/home2/alliedch/public_html/includes/bootstrap.inc
).
Quatisha
Listen to Quatisha's story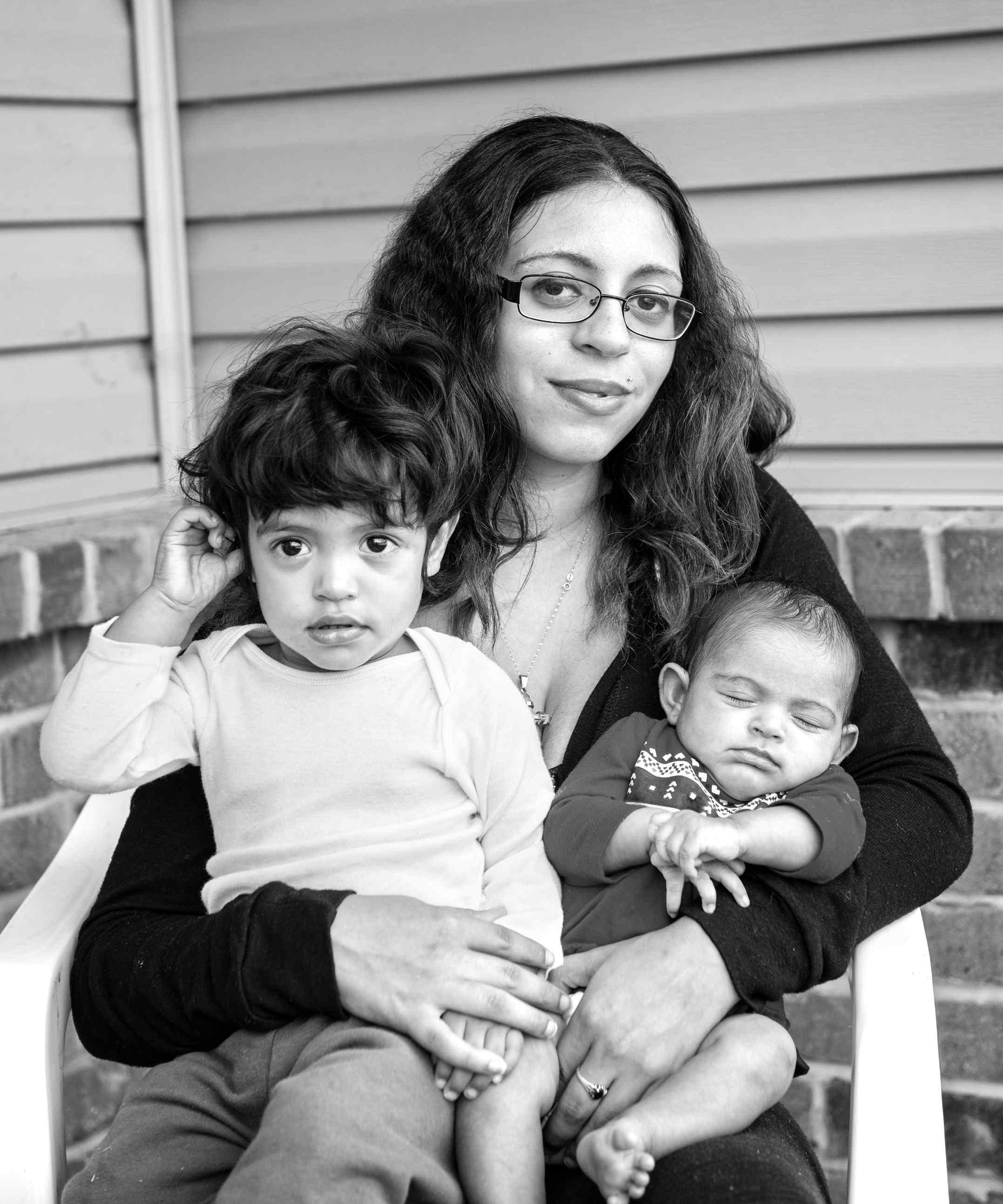 Growing up in Pennsylvania, Quatisha found it difficult to get along with her parents and her classmates. After getting in trouble for fighting in school, she was eventually placed in therapeutic foster care. She then bounced around to three group homes until she was emancipated at age eighteen and had to head out on her own. Despite what people told her, and her own nagging fears, she graduated from high school, one of her proudest accomplishments. But life continued to pose challenges. Young, homeless, and married with a three-month-old baby, Quatisha eventually found a home with the help of her therapy group. But housing policies are strict about who can and cannot live in public housing, and because her husband was not on the lease, they were forced to move. The marriage did not last, and Quatisha found herself back with her parents who had decided to move to North Carolina for a fresh start.
That road has not been easy. Quatisha's parents and siblings continue to struggle to find a stable home, often living out of their car. Quatisha keeps in touch with them, but is working hard to get her own life on track. She takes college courses online while looking for jobs and raising her two children. She has experience as a cook, but hopes to use the business skills she is learning in school to work in an office job. Transportation remains a big hurdle to becoming more self-sufficient, but her children give her the hope to keep striving to create a stable and comfortable home.
Interviewed by Sara Beth Puckett, 2015. Photographed by Trina Holt, 2015