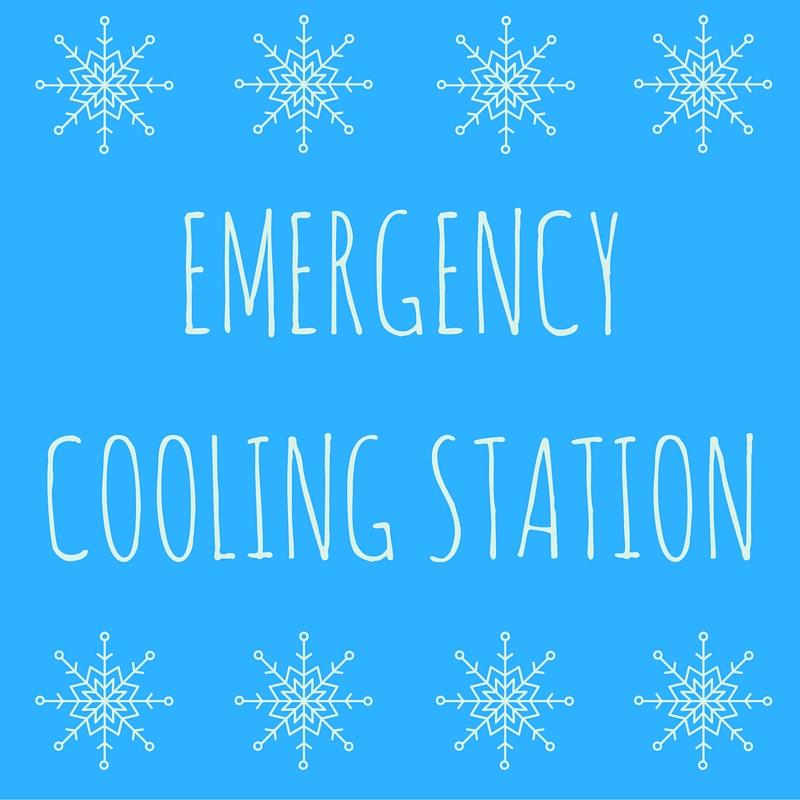 Due to the extremely hot weather expected in the area over this coming weekend (July 23-24), and through the summer season, Allied Churches of Alamance County will provide temporary shelter for individuals and families that do not have adequate sources of cooling. The Allied Churches facility, located at 206 North Fisher Street in Burlington, NC will serve as an emergency cooling shelter for anyone in need. ACAC's Drop-In Center and cafeteria will remain open and have water available throughout the weekend for community members in need.
Per ACAC's Inclement Weather Policy, when temperatures rise above 95*, all are eligible for shelter intake regardless of former shelter stays, residency requirements, etc. Registration for inclement weather bed assignment will begin at 4:30 p.m. Check out will occur at 8:30 a.m. each morning.
For more information, please contact the Allied Churches of Alamance County Emergency Shelter (336-229-0881 ext. 108).